Men's Fringe Haircut & How To Get It
Youthful and fuss-free, a fringed hairstyle lets everyone know you're in the prime of your life – whether you're in your early twenties or pushing forty. The men's fringe haircut gathered pace in the tail-end of 2017 and we expect this continue long into 2018.
Fringes are great for guys with long faces or high foreheads, as they make the face appear more in proportion. Inversely, if you have a round or square face, it's not ideal That said, those with a 50p jaw and an undying fondness for the fringe can try styles taken shorter at the sides. These styles work with faces that are squarer, as they accentuate the jawline well.
Unlike tightly clippered styles and buzz cuts, a fringe affords you a little more flexibility when it comes to styling – whether it's free and easy or neatly angled that you're aiming for.
How To Style
Start by applying sea salt spray to damp hair and then either blow-dry into shape, for maximum volume, or leave to dry naturally for a more dishevelled, unkempt appearance.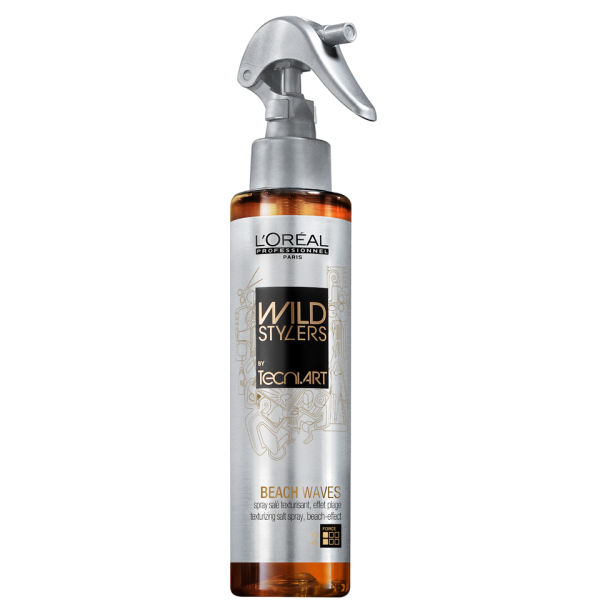 This cut is all about texture, so opt for styling products that offer a matte finish and plenty of definition. Just be mindful to avoid those that can run when wet, such as gels or grooming creams, as you don't want it trickling down your forehead when you're inevitably caught in a rain shower.
A clay, putty or volumising powder will produce the textured, dry finish we're looking for.